September is here which means next week is Halloween, and the following is Thanksgiving and wait – you haven't started your holiday shopping yet!? Just kidding, but that's how it can feel with the next couple months coming up. When it comes to marketing your business during the holidays, it's wise to start planning early. Rather than waiting until the last minute, let's put together a list of marketing ideas you can implement for the upcoming holiday season.
Before jumping into specific tactics, take some time to review your overall marketing strategy. Consider your business's goals, core messaging, and current plans. While some of these might not work for your particular business, here are some ideas to help you get started. By first understanding your existing strategy, you'll be better equipped to determine which holiday marketing tactics to pursue. Once you've evaluated your current approach, you can then decide which of these suggestions to integrate into your efforts over the next couple months. Advanced planning will set you up for marketing success this holiday.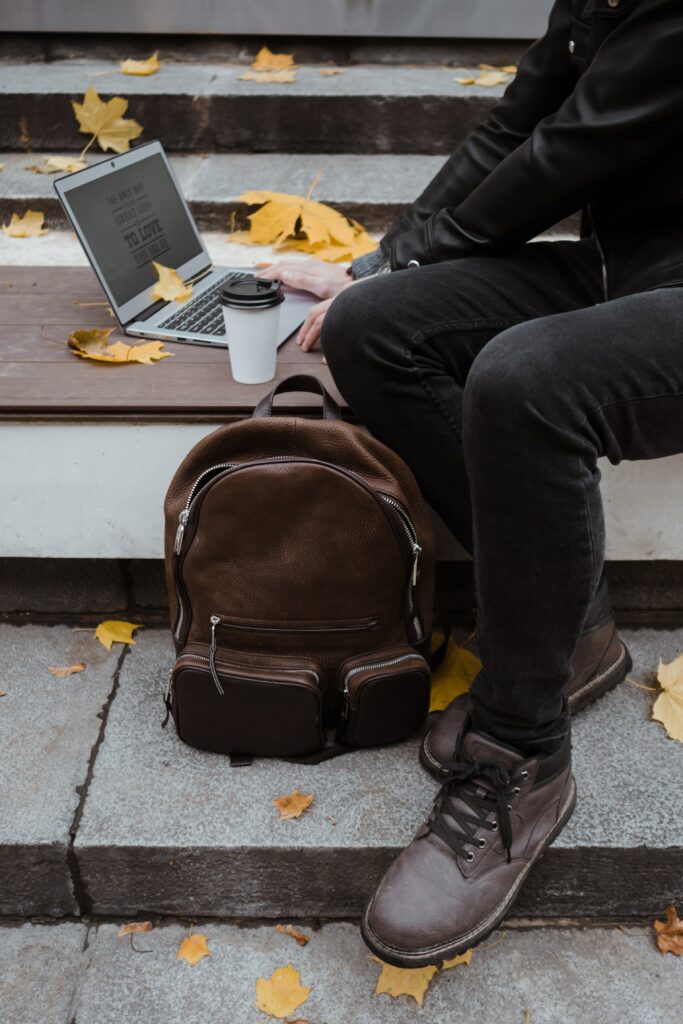 September:
Offer end of summer sales and clearances. Advertise that supplies are limited for major discounts on summer inventory as you transition to fall.
Promote back to school specials. Offer deals for students and parents stocking up for the new school year.
First day of Autumn is September 21st, so get creative with displays and promotions for fall foliage and pumpkin themes.
Send emails announcing new fall product arrivals. Share previews of fresh inventory perfect for fall activities and cooler weather.
Partner with other local businesses to host a community fall festival. Provide coupons, samples, or prizes to draw families and increase visibility.
---
October:
Promote National Coffee Day on October 1st by offering free coffee or special deals on coffee purchase or by supporting your local coffee shop.
Sponsor a Trunk or Treat event providing candy or coupons to families. Get exposure for your business while giving back.
Decorate your window displays with fall wreaths, leaves, hay bales, or other fall foliage. Draw attention from passersby.
Create Halloween-inspired products like donuts with pumpkin icing or candy corn cookies to attract customers.
Use fall slogan – "Falling in Love with (product/business)"
Host an Oktoberfest event with seasonal food and drinks.
---
November:
Create a Holiday Gift Guide – Send an email or post a guide showcasing gifts and deals for Black Friday, Cyber Monday, and the holidays.
Sponsor a Turkey Trot – Get exposure by having a booth or sponsoring a local 5K race before Thanksgiving. Give out coupons.
Promote Black Friday and Cyber Monday Deals – Offer deep discounts and limited quantity deals to draw shoppers on the biggest shopping days. Promote online and in-store.
Partner with charities for Giving Tuesday promotions. Offer to donate a percentage of sales or provide volunteer.
Send early access holiday deals to loyalty program members to show appreciation and get word-of-mouth buzz.
---
December:
Send holiday greeting emails and cards to customers thanking them for their support this year. Include a coupon or promo code.
Offer holiday deals and discounts for Christmas, Hanukkah, and Kwanzaa. Promote limited quantity for urgency.
Send customers early access to after-Christmas sales before the big rush. Reward your loyal shoppers.
Run social media contests for holiday prizes or gift card giveaways. Ask followers to tag friends, share posts, etc to increase reach.
Decorate your storefront or office with Christmas lights, trees, wreaths, etc. to attract customers and spread holiday cheer.
---
Key Takeaways
The holiday season provides ample opportunities for businesses to get creative with their marketing campaigns. While the ideas presented cover some of the most popular tactics, they are just a sampling of the many possibilities that exist. With a little imagination and strategic planning, even more options can be generated to promote your brand and engage customers during the holidays.
Reflect on your business' unique offerings, strengths and personality to develop holiday marketing strategies that fit your style. Look to craft integrated campaigns across multiple channels like email, social media, online ads and in-store displays for maximum impact. Seek partnerships in your community to sponsor festive events while also giving back. And don't forget to incorporate holiday staples like gift guides, seasonal décor and time-sensitive promotions to motivate purchasing.