Because we design and develop websites people often see us as a technology company or even a communications company. We do work with computers, and we do rely on communications technology. But, in fact, we are a communicating company, and we recognize that effective communication online, in print, or through video, begins and ends with people. We're particularly proud that the comment we hear from our clients most often is that – we listen.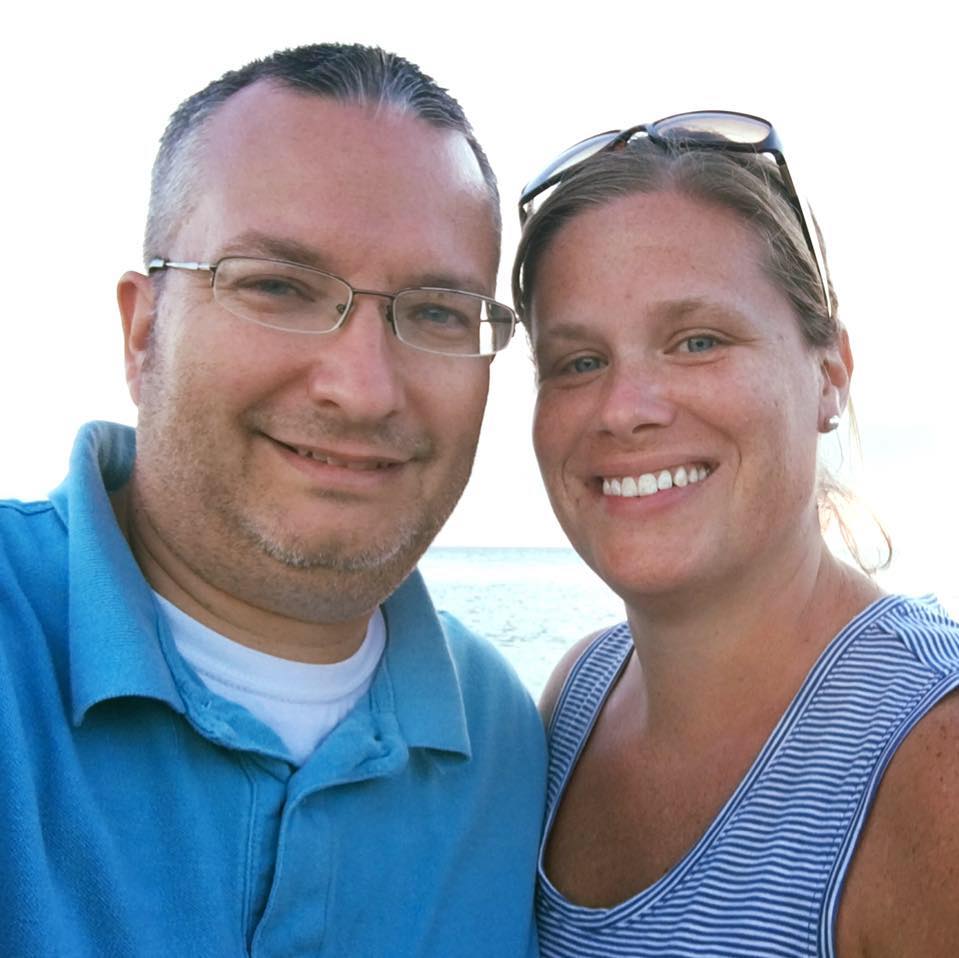 As a member of the Mid-Atlantic Tourism Public Relations Alliance, we loved working with Norma and the team at Datachieve. They were patient with our process and quick with their process. We gave them a tight turn-around and the team came through with great success.

Our organization loved the look and functionality of the website, and as important to us, it's very easy to build content and make changes.

Hats off to the Datachieve team!!!! Looking for many more years of collaboration!
Mid-Atlantic Tourism Public Relations Alliance
From start to finish DatAchieve has been one of the most professional companies I've ever had the pleasure of doing business with. Their expertly trained staff knows the challenges faced by today's small business owners and are ready with logical and practical solutions that make the job 100 times easier. You will not be disappointed in their hands!
We just launched a new website designed and developed by DatAchieve. The site is amazing and the experience working with the entire team at DatAchieve was incredible. The firm launched the site in advance of the initial deadline, allowing for further content development and CMS training pre-launch. We highly recommend DatAchieve!
We found DatAchieve simply by searching other websites for a design that was interactive, simple and overall attractive. We landed upon the Maryland Craft Brewer's Association's website. I saw at the bottom that DatAchieve had designed their website so I decided to contact them. Not only were Norma & her team extremely quick to respond to any questions I had during the process, they produced a website that was even better than I had hoped it would be! They have been excellent to work with, very timely and overall competitive in pricing. If you are searching for a branding and web development company, you've found the one!
Norma and the entire staff at DatAchieve are the best at what they do and are extremely personable at the same time. Their ability to express their product and ideas to anyone, no matter how familiar they are with online marketing, is truly amazing. They're product speaks for itself; as well as, the people just make the whole process a pleasure. Ask about "basecamp" and how they work you through the process. All of our staff was able to log on and help throughout the entire process, while others could simply watch and follow along. Thanks DatAchieve Digital!!!
Helpful, professional, and efficient in all that they do. I loved working with the team at DatAcheive Digital because they listened to what I wanted my product to look like and gave me great customer service. The team was quick to respond to questions, offered great insights and direction and helped make the process go very smoothly. They helped me with branding, web design, and marketing products.
Would highly recommend this company.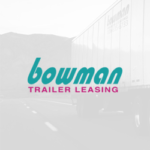 The projected go-live date for our website had to be moved up several weeks ahead of time for unforeseen reasons. I called DatAchieve at 10AM and by 3PM their team had migrated our hosting, re-pointed our DNS, and had a wonderful, attractive, user-friendly website up and running. It's only been three days, but we've already received numerous requests for quotes through the new built-in quote submittal. Truly fantastic. Go with DatAchieve, you won't regret it!
The DatAchieve Digital team is talented, creative, and responsive. They created a professional web presence for my business at the perfect price point. Their work is top notch and their customer care exceptional. I highly recommend them!
Reach of Washington County has had a very positive experience with DatAchieve Digital. They have created two websites for us as well as 3 impact videos. We are in the process of creating 3 additional videos with them. What I like most about DatAchieve is the collaborative process where ideas are listened to and shared and we work together on what the end product will look like and the underlying message it will convey. Additionally I believe that DatAchieve has been able to provide our organization with some much needed "heart" in their end products. My board of directors and staff have been very happy with work of DatAchieve and we feel like they are our partners and not just a vendor. We look forward to a long relationship with them.
DatAchieve Digital helped us create the website for our non-profit Abby Grace Foundation. We love the design and it fits our daughter perfectly! Everyone was great to work with!
Norma and all of the folks at Data Achieve not only understood my vision for a website but, with their support, and the support of Cory Toomey, my website is now a reality. They far exceeded my expectations. Bravo!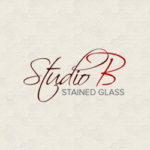 The folks at DatAchieve have been very helpful in steeing up my web page and helping me reach a wider audience. They are friendly and efficient. Nice place to do business!
I work for a non-profit and we have had a great experience with DatAchieve Digital. The wonderful staff really put their heart and soul into helping us rebrand and find effective ways to communicate what we do and the impact we make. We have also had many positive comments from our supporters on our new logo, website, impact mailer and videos. DatAchieve has gone above and beyond our expectations.
Norma & the Datachieve Team help provide us at Barley And Hops with the great website for us that provided for us and the new features. We now have so much more flexibility to communicate with our guests and keep them informed.

Visitors to our website have express their overwhelming positive impressions of the creative look and the ease of navigating the site.

Again, thank you for your hard work and the support that you have offered us in our presences on the internet.
I couldn't be more pleased with the experience I have had with Datachieve. Everyone there is very helpful and professional. They can take a complex project (like designing or revamping a website) and make it very manageable for their clients. I highly recommend them.Hendershot's
Hendershot's Sporting Goods