Because we design and develop websites people often see us as a technology company or even a communications company. We do work with computers, and we do rely on communications technology. But, in fact, we are a communicating company, and we recognize that effective communication online, in print, or through video, begins and ends with people. We're particularly proud that the comment we hear from our clients most often is that – we listen.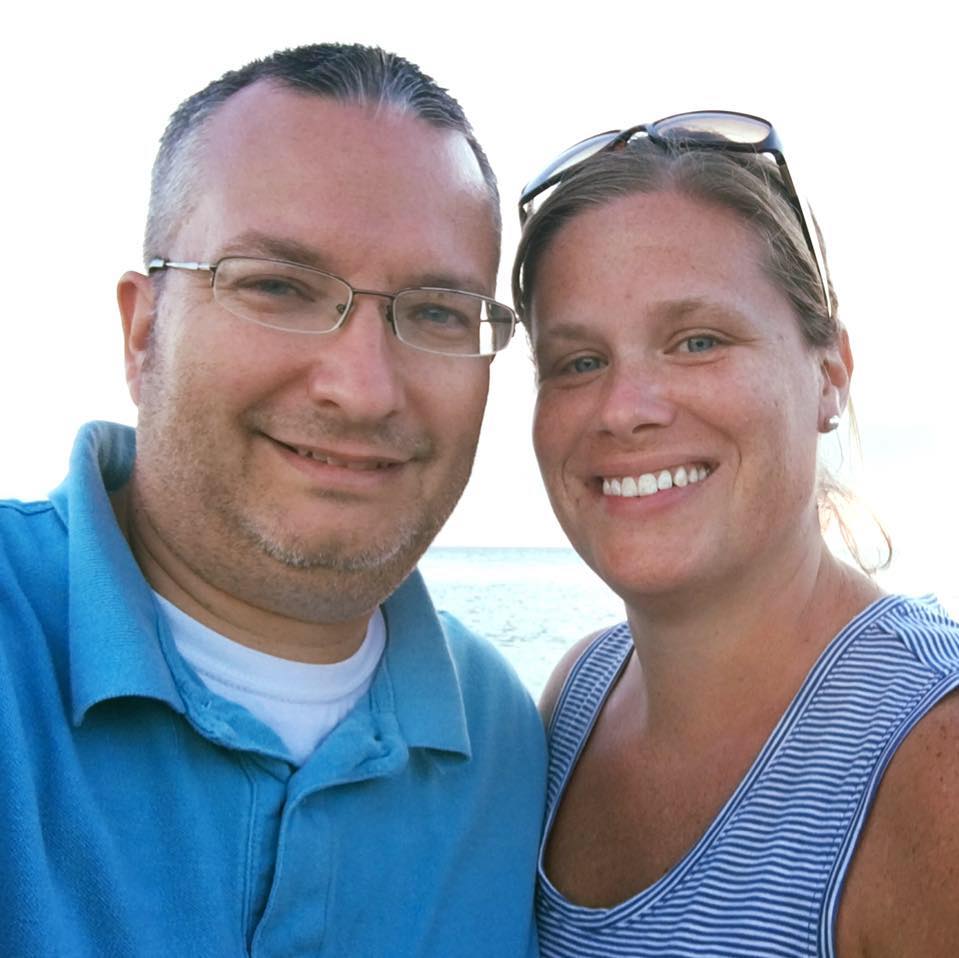 As a member of the Mid-Atlantic Tourism Public Relations Alliance, we loved working with Norma and the team at Datachieve. They were patient with our process and quick with their process. We gave them a tight turn-around and the team came through with great success.

Our organization loved the look and functionality of the website, and as important to us, it's very easy to build content and make changes.

Hats off to the Datachieve team!!!! Looking for many more years of collaboration!
Mid-Atlantic Tourism Public Relations Alliance